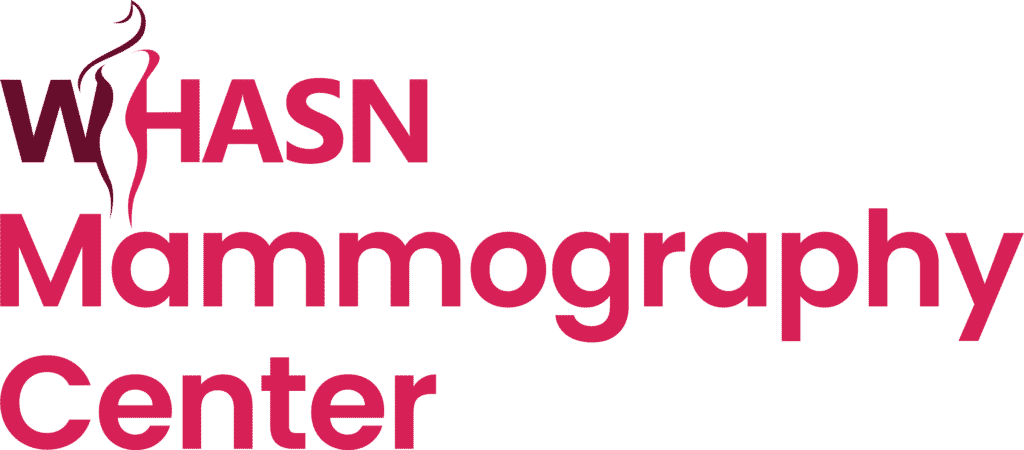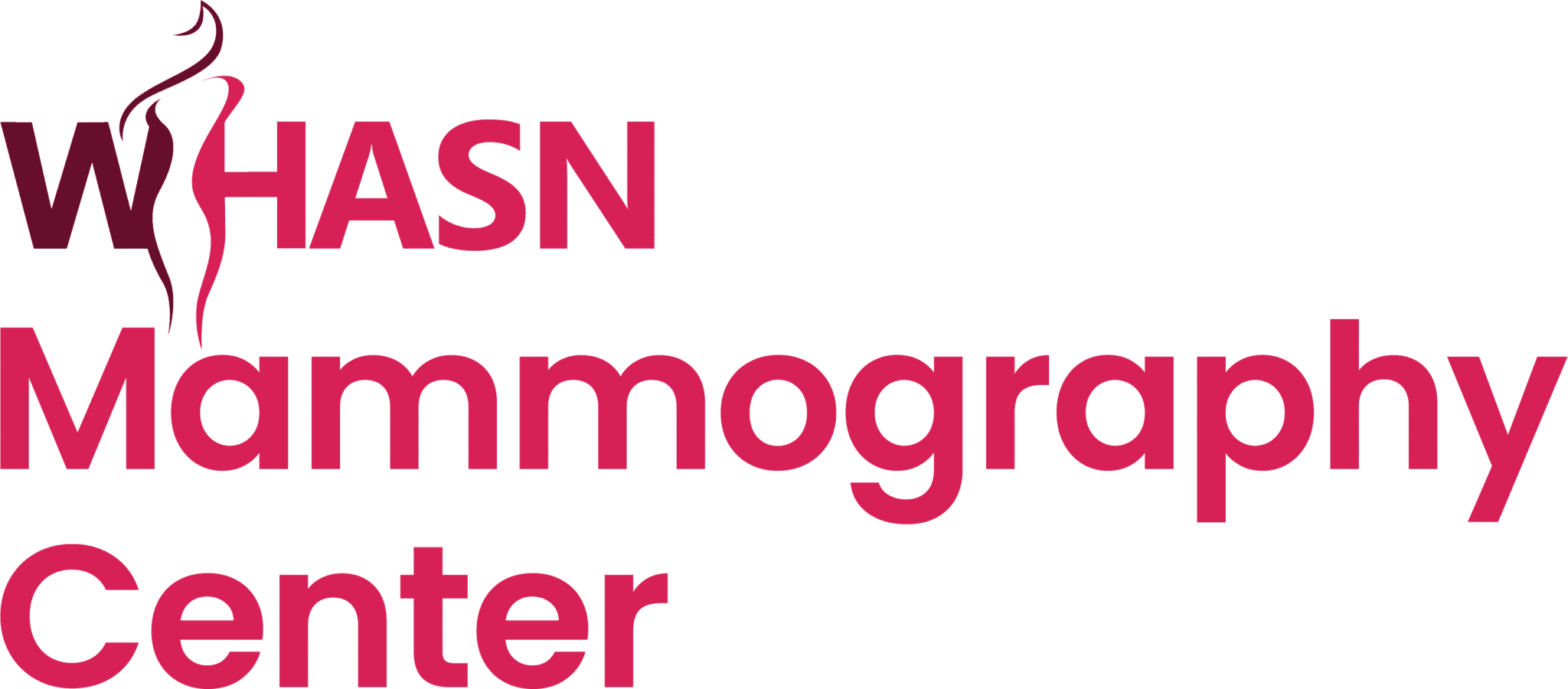 Early and proper detection is the key to successful treatment of most breast health issues. That's why we created a health center solely dedicated to the screening and diagnosis of breast concerns for women in the Las Vegas valley.
Specialized Care
WHASN Mammography Centers allow for an intimate, private space for you to focus on your breast health. Our exams are performed by experienced technologists and reviewed by board-certified radiologists who are fellowship-trained in women's imaging.
Hassle-Free Experience
One of the most effective ways to interpret your mammogram is to compare it with previous tests. If you've had exams at other centers, we will do the work for you to transfer your prior breast images and reports directly to our facility.
Services
3D Screening
Screening tests are used to detect cancer before someone has signs or symptoms of the disease. Although screenings can't prevent cancer, the sooner it is found, the more likely it is to be successfully treated. Therefore, consistent screenings are important, even when you are feeling normal.
3D Diagnostic
An abnormality on your screening doesn't necessarily mean you have cancer, but your doctor will want additional testing to confirm if cancer is present.
We are proud to offer GeniusTM 3D MammographyTM. This is the only mammogram that is FDA approved as superior for women with dense breasts compared to 2D alone. It also provides:
Fewer unnecessary callbacks and more peace of mind
Greater accuracy and less stress
Comparable compression and exam time to a conventional (2D) mammogram
Earlier, better detection
Coverage by Medicare and many other insurers
The Genius™3D Mammography™ exam (a.k.a. Genius™ exam) is acquired on the Hologic® 3D Mammography™ system and consists of a 2D and 3D™ image set, where the 2D image can be either an acquired 2D image or a 2D image generated from the 3D™ image set. The Genius™ exam is only available on the Hologic® 3D Mammography™ system.
Hologic, Genius, 3D Mammography, Selenia, Dimensions, are trademarks and/or registered trademarks of Hologic, Inc. and/or its subsidiaries in the U.S. and/or other countries
Ultrasound
Breast ultrasound is an imaging test that uses sound waves to view pictures of the inside of the breast and is usually performed in combination with diagnostic mammography. It is also useful when screening women with dense breasts.
Do I need a mammogram?
The American College of Obstetricians and Gynecologists and American Cancer Society suggest women at average risk of breast cancer have a mammography screening every one or two years beginning in their 40s, based on shared decision-making with their healthcare provider. Women who are at high risk for breast cancer should get a breast MRI and a mammogram every year, typically starting at age 30.
Schedule Your Appointment Today
Lake Mead Center
(725) 201-9988
7481 W Lake Mead Blvd, #110 | Las Vegas, NV 89128
Mon-Tue: 8 a.m.-5 p.m.
Wed: 10 a.m.-6 p.m.
Thur-Fri: 7 a.m.-4 p.m.
Meadows Center
(702) 870-2229
9120 W. Post Road, #200 | Las Vegas, NV 89148
Mon-Fri: 7:20 a.m.-4 p.m.
Order Form
For physician use only