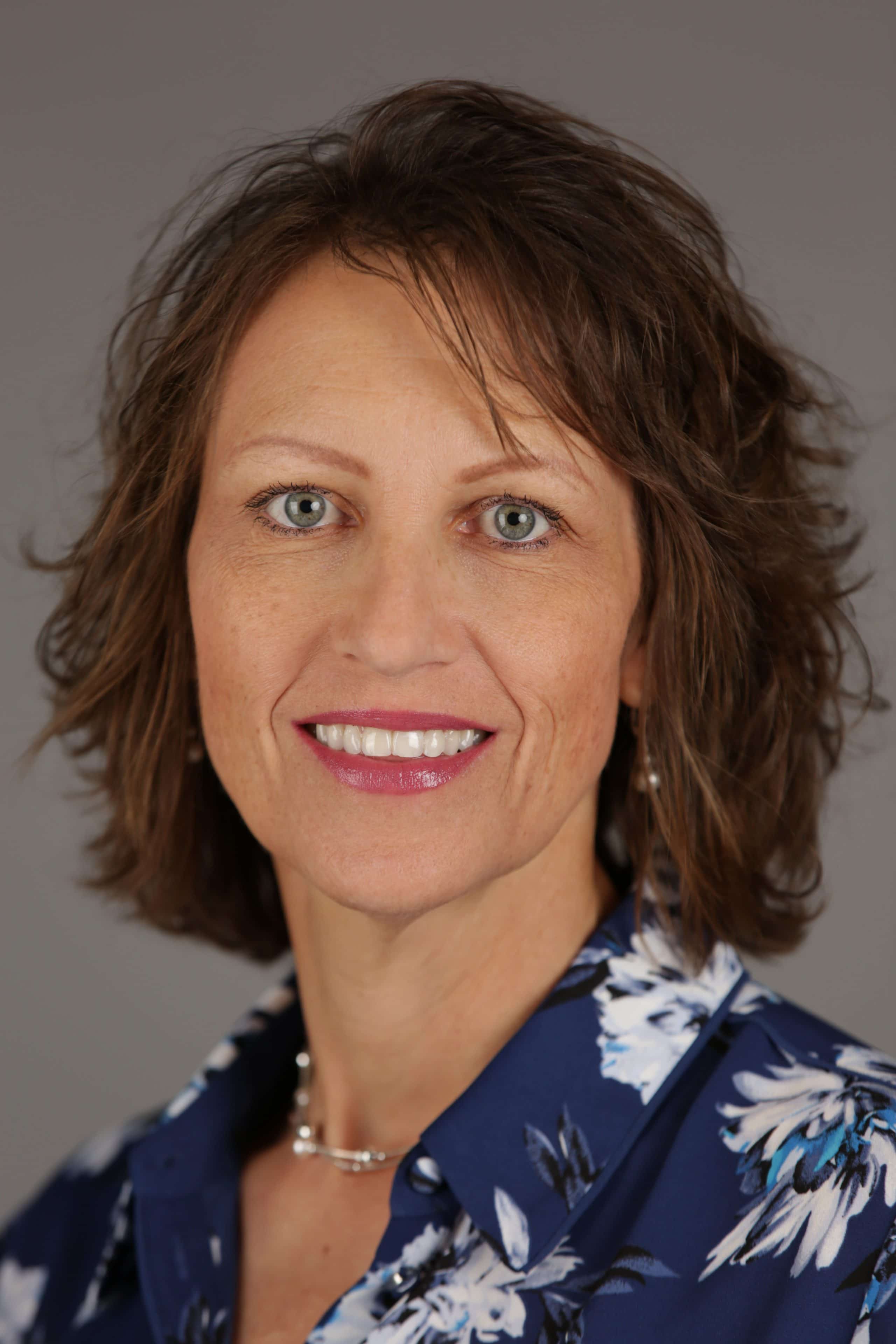 During her more than 20 years of practice as an OB/GYN, Dr. Herrero has learned that good care is both a science and an art. She believes in an individualized approach to care, not "cookie cutter medicine." Patients often express gratitude for the time she spends with them and her genuine care for their concerns.
The unique combination of science and interacting with people is what led Dr. Herrero to a career in medicine. After completing her residency training in 1998, she moved to Las Vegas where she has developed long-term relationships with many of her patients.
Outside the office, Dr. Herrero uses her talents to give back both locally and internationally. She is an adjunct faculty member at Touro University and UNLV School of Medicine, and partners with Women's Resource Medical Centers of Southern Nevada to provide obstetrical care for women in need. She also travels to the Dominican Republic every three years to provide much-needed medical care abroad.
In her free time, she enjoys outdoor activities (walking, hiking, biking, golfing), traveling, and spending time with her husband and three children.
Dr. Herrero speaks fluent Spanish.
Care Center: WHASN City Center
Hospital Affiliations: Southern Hills, Henderson
Phone Number: (702) 438-4692
Education: Hahnemann University
Residency: Alegheny University of the Health Sciences
Languages Spoken: Spanish