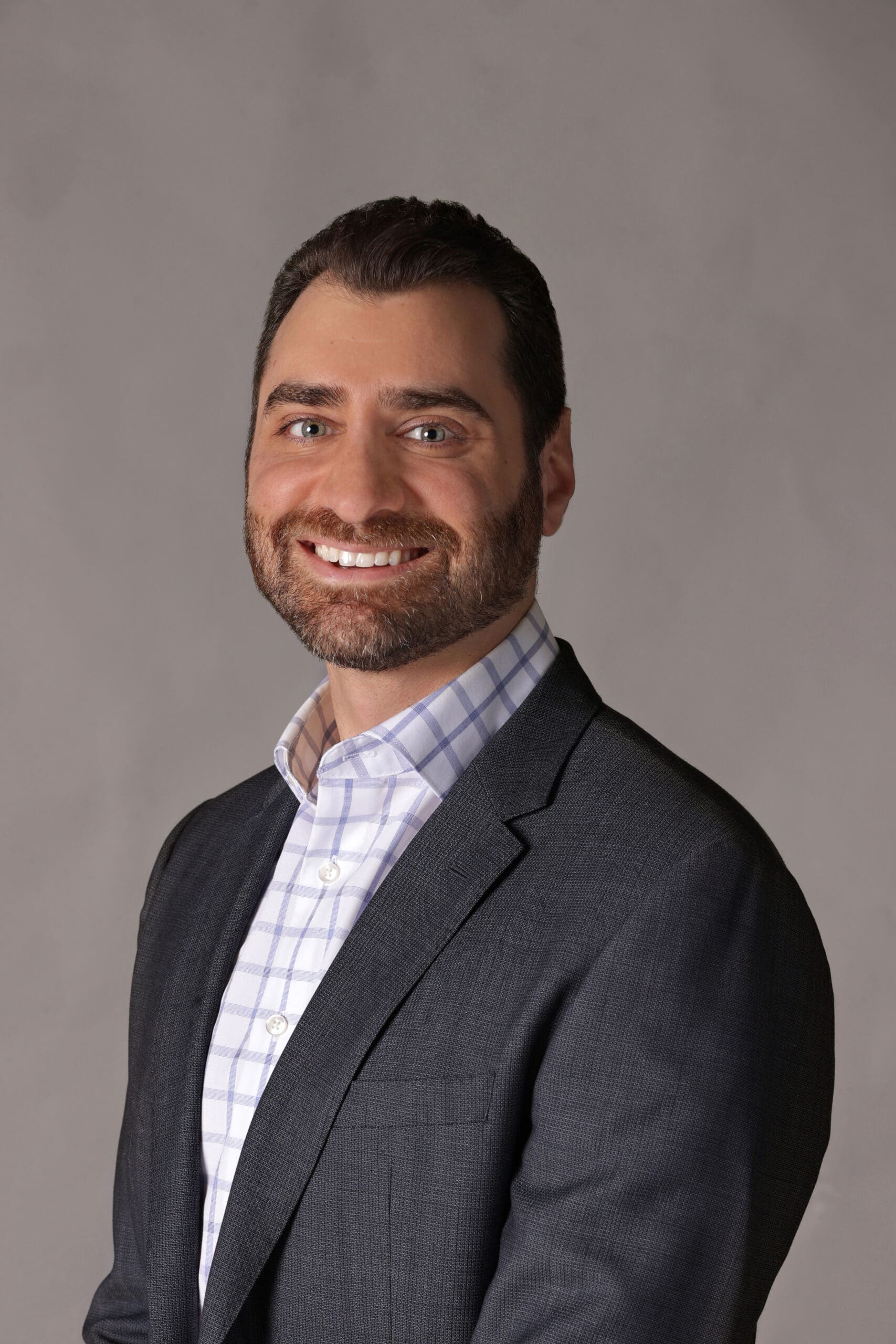 Dr. Marvin Najjar is a board-certified obstetrician-gynecologist practicing in Las Vegas, NV. In his 11 years of practice, his patients have frequently shared their appreciation for how he spends time with them during their visit, including listening to and engaging with their concerns. His goal is to make patients feel at ease by covering all concerns, differentials, and plans of care in a way that's easy to understand.
The continuity of care to treat patients in all ages and phases of life is what drew Dr. Najjar to the field of obstetrics and gynecology. After medical school, he completed his residency at Wayne State University in Detroit, then practiced in Bay City, MI for five years before relocating to Las Vegas. Through his medical career, he has developed a special interest in high-risk obstetrics and minimally invasive gynecologic surgery. Dr. Najjar bases his practice on evidence-based guidelines, and he continuously reviews recent literature on emerging topics to maintain a dynamic style of practicing medicine.
In his free time, Dr. Najjar enjoys traveling, fitness, and trying different types of cuisine. He and his wife Shirley love dining at new restaurants and spending time with their two children, James and Charlotte. He is fluent in English and Chaldean.
Care Center: WHASN West Valley
Hospital Affiliations: Southern Hills, St. Rose – San Martin, Spring Valley
Phone Number: (702)-342-0858
Languages Spoken: Chaldean