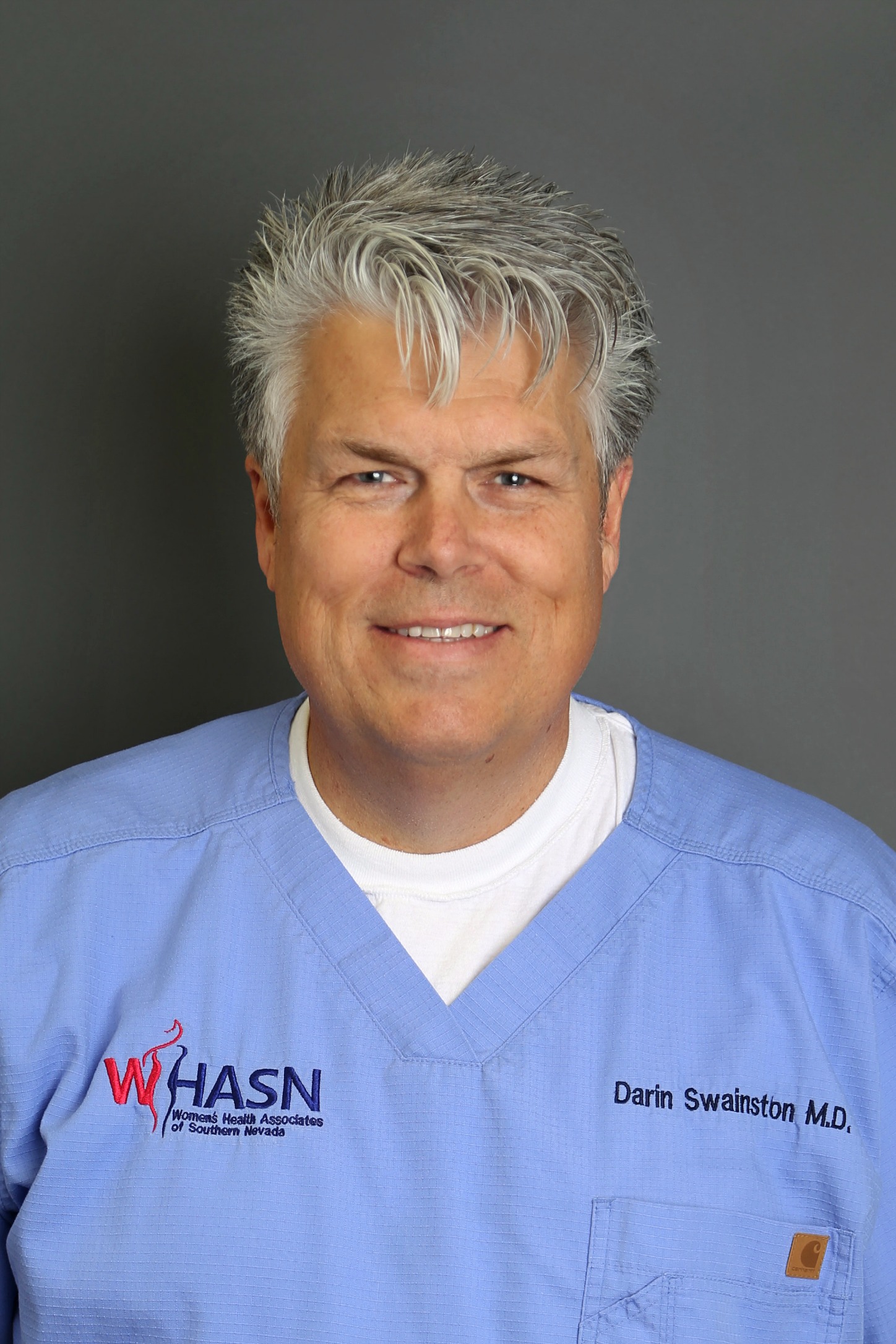 Awards: HealthCare Quarterly Top Doctors 2018, HealthCare Quarterly Top Doctors 2016, HealthCare Quarterly Top Doctors 2015, Vegas Seven Best Doctors 2013, Vegas Seven Best Doctors 2012, Vegas Seven Top Docs 2011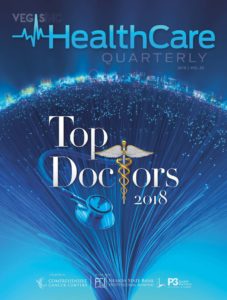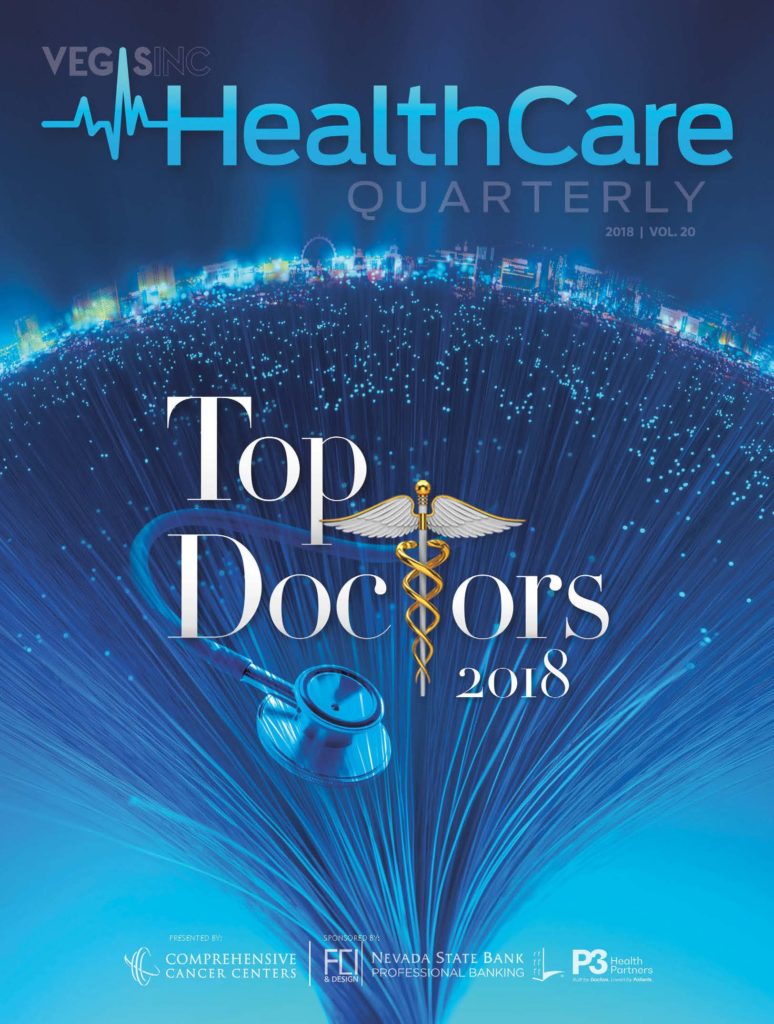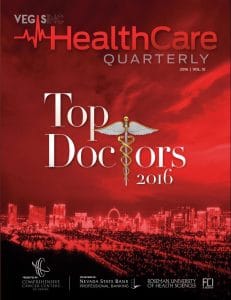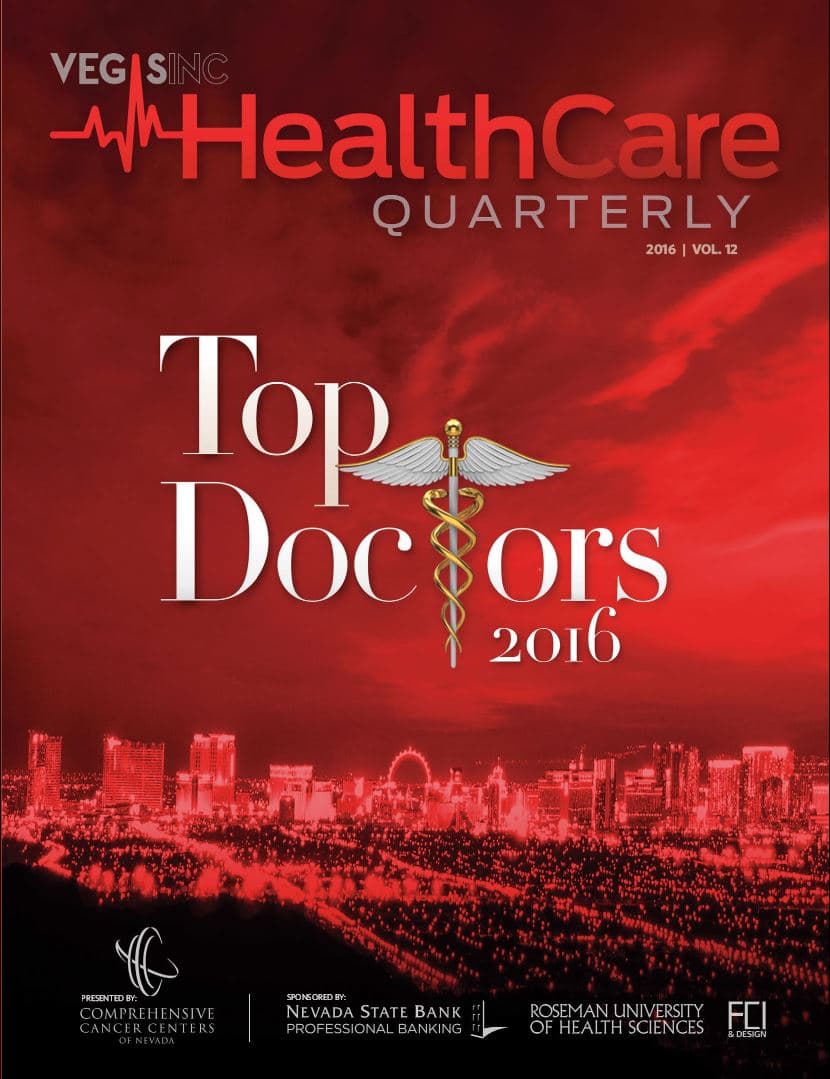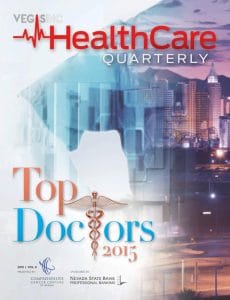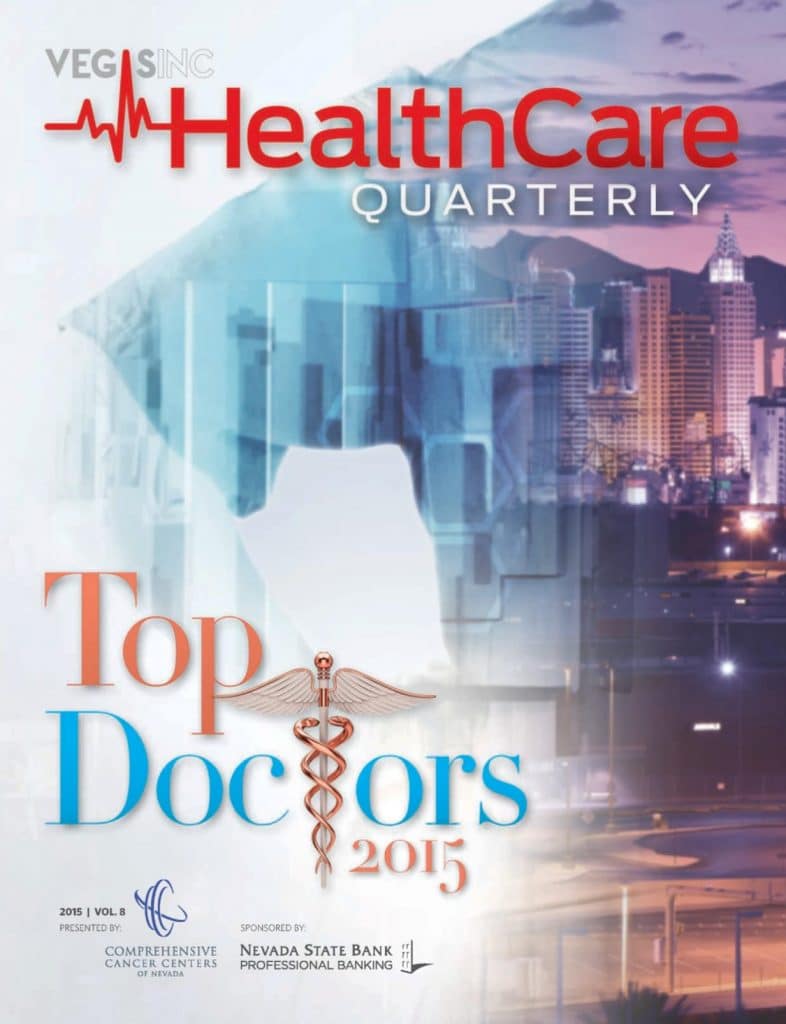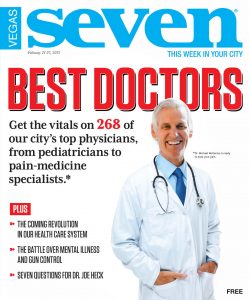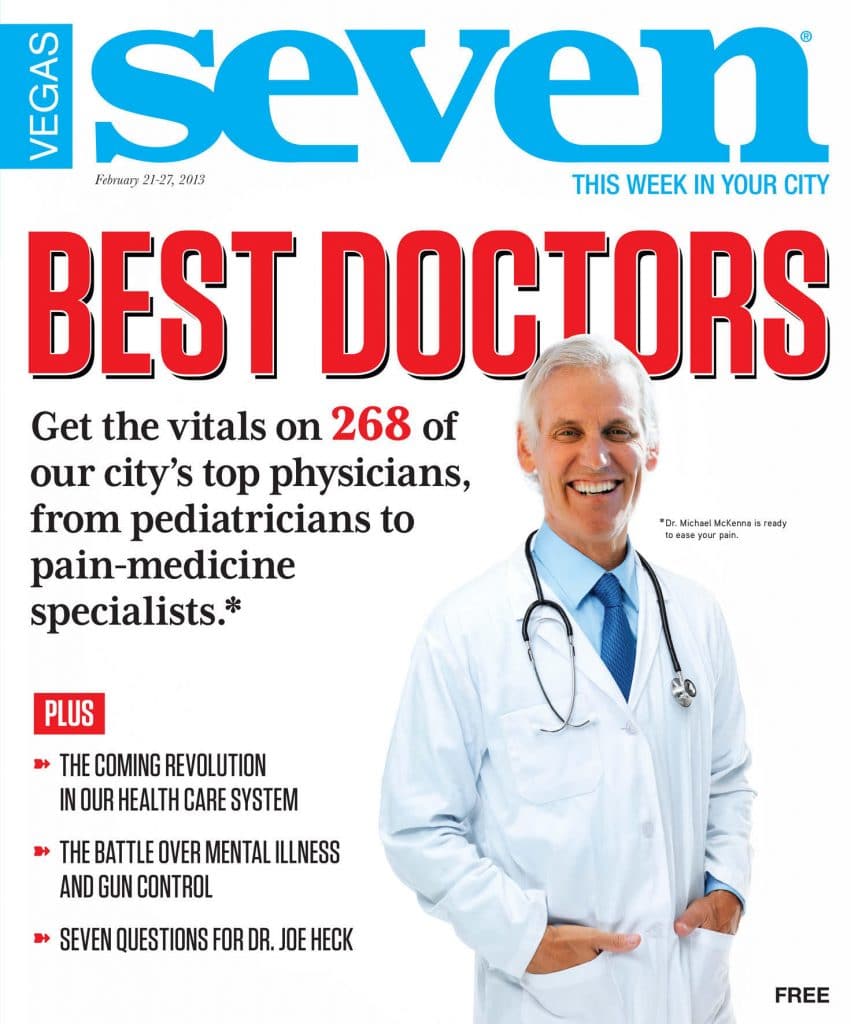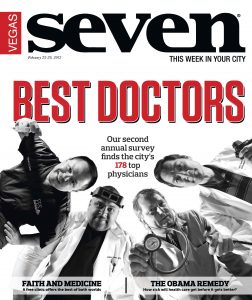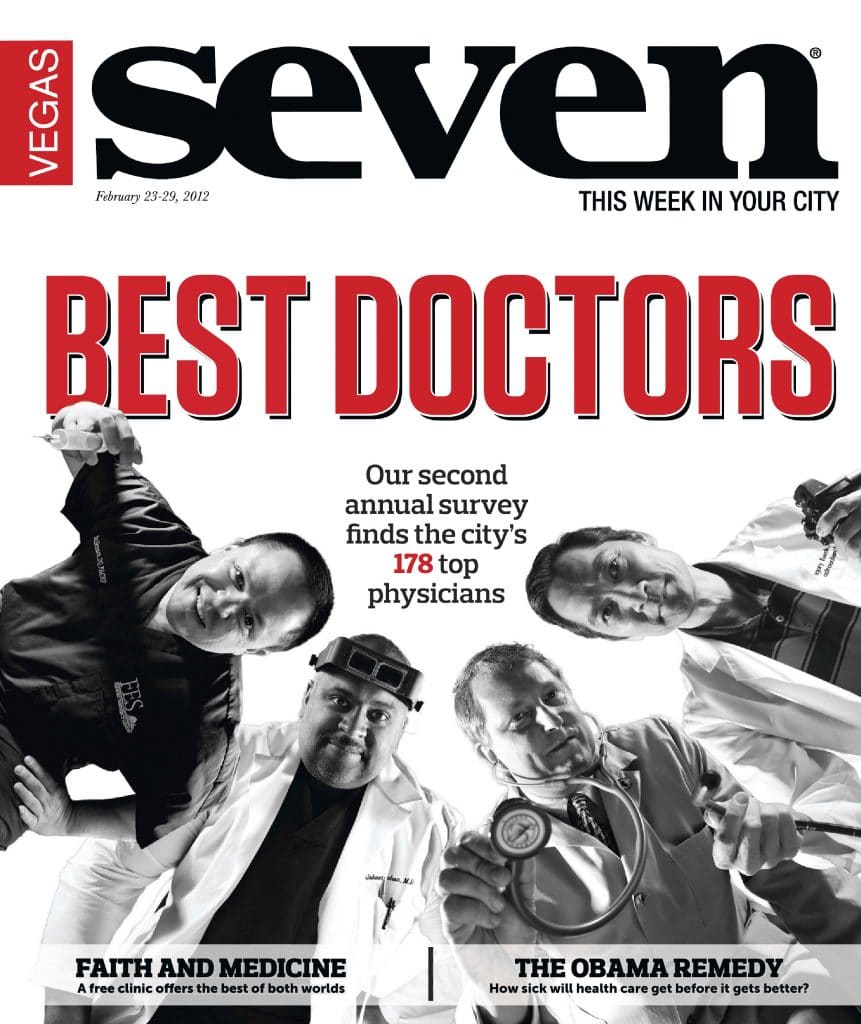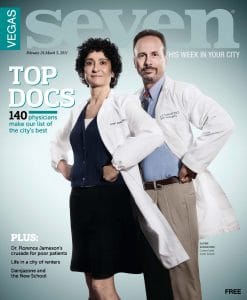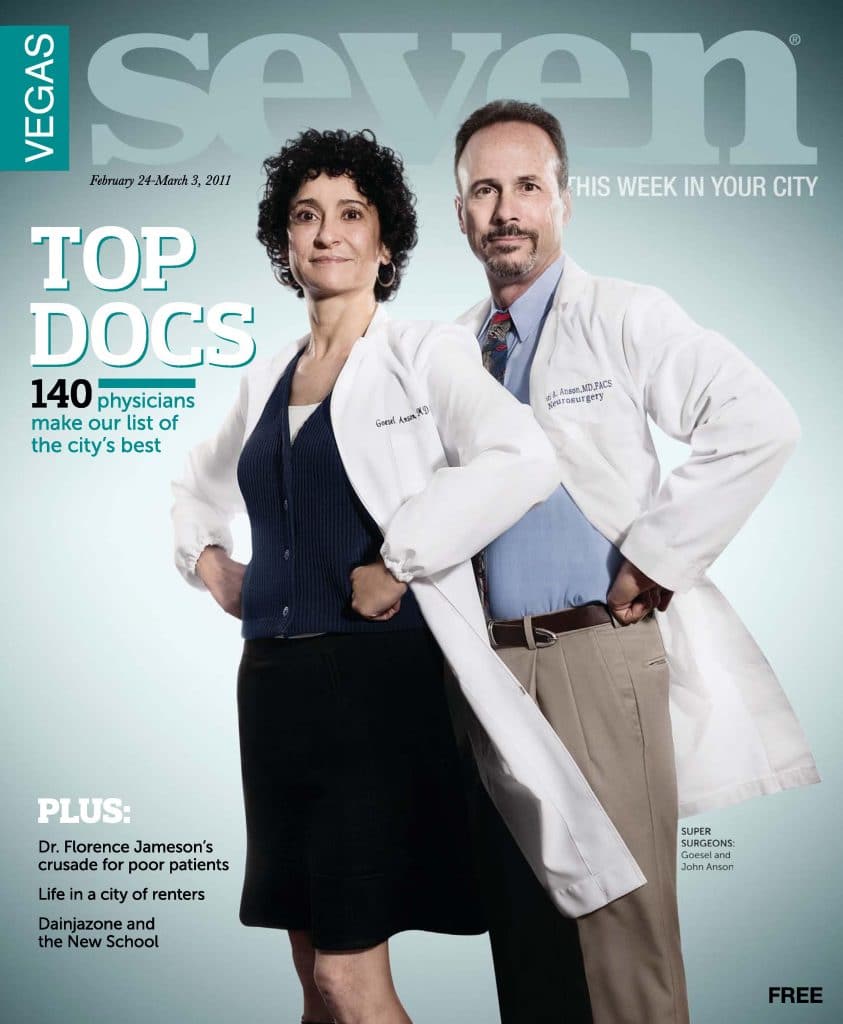 With a medical career spanning over two decades, Dr. Darin Swainston has had the privilege of helping thousands of women in the Las Vegas Valley. Born and raised in Nevada, he attended medical school at the University of Nevada Reno and started his practice in 1995. He is a board certified Diplomate of the American Board of Obsterics and Gynecology and has been a Fellow of the American Congress of Obstetrics and Gynecology since 1998.
Dr. Swainston is a robotic pioneer in women's health in the Las Vegas valley. In 2013, he became the director of minimally invasive surgery and robotics at Summerlin Hospital, and accepted a position as an instructor with Intuitive Surgical, the creator of the da Vinci Robotic surgical unit. Dr. Swainston is proud to be able to offer women scarless surgery, preserving their physical appearance (cosmesis) as much as possible. It is important to him to be at the forefront of medical technology to ensure women get the best care possible, including surgeries that don't require extensive recovery.
Women are the nurturers, the caretakers – things don't function the same in a household when the leading lady is in pain or living with compromised quality of life. He knows that if a woman is healthy, happy, and back on her feet quickly, that she and her family will thrive.
Care Center: WHASN Tenaya
Hospital Affiliations: MountainView, Summerlin
Phone Number: (702) 255-2022
Education: University of Nevada School of Medicine
Residency: University Medical Center of Southern Nevada