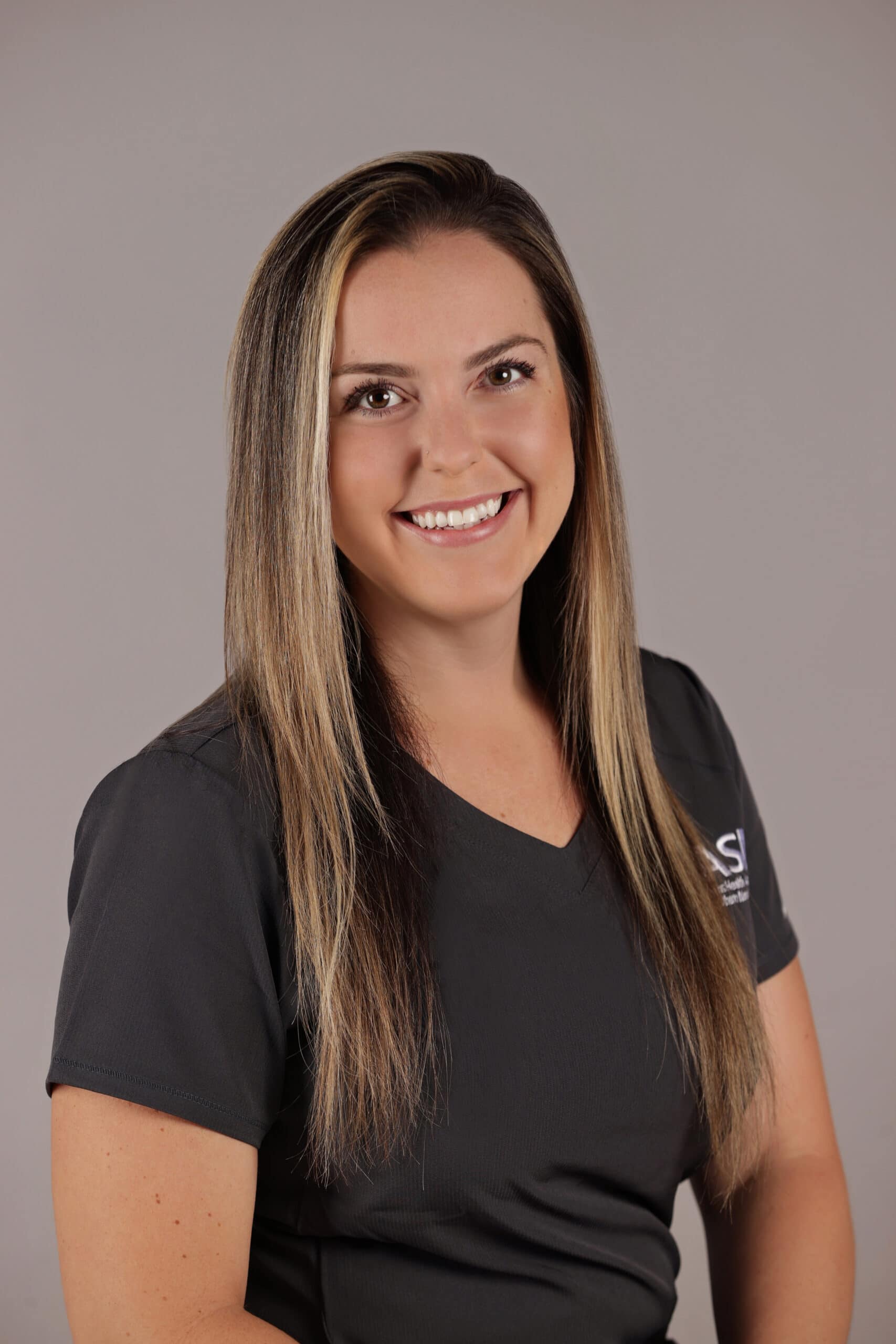 Danielle Pringle fondly remembers attending her first delivery while in nursing school. She was in awe from the start, and claims that was the moment her passion for women's health began. Since then, she has spent six years as a labor and delivery nurse, and now cares for women in all stages of life as a nurse practitioner.
Danielle practices patient-centered care, which means she recognizes the emotional impact of her patients' health and incorporates it into her treatment. Her patients frequently express gratitude for her willingness to listen to their concerns and comment on her gentle touch during examinations. She is LGBTQ friendly and aims to help all patients feel comfortable in her care.
A Vegas native, Danielle enjoys traveling, weightlifting, and relaxing with her family. She has three active stepchildren, a German Shepherd, and a Pitbull.
Care Center: WHASN West Valley
Phone Number: (702) 342-0858