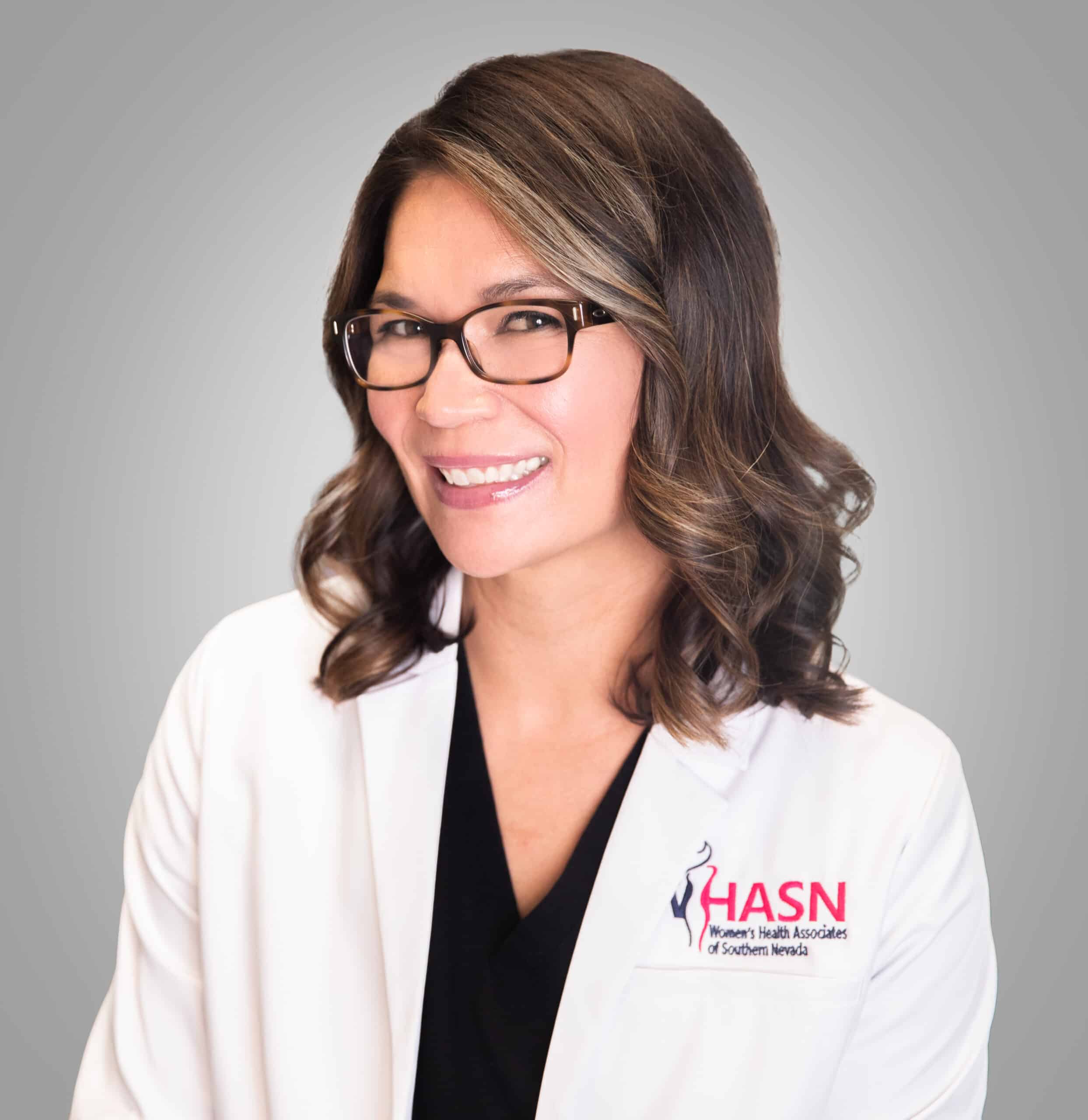 As a Division 1 collegiate soccer player, Christina Nguyen was on track to become professional until recurrent injuries and long hours in rehabilitation caused her to change paths. Her desire to help people live happier, healthier lives eventually led her to medical school. While there, she had the unique opportunity to shadow her mother, who was in her OB/GYN residency program at the time. During her first observation, Dr. Nguyen watched her mother provide compassionate coaching through the pushing phase and deliver a healthy baby to a welcoming family. That experience sparked her interest in the OB/GYN specialty, and her decision to officially pursue the field was solidified by the combined benefits of being trained in gynecologic surgery, primary care, and patient continuity.
Fifteen years later, Dr. Nguyen is still passionate about obstetrics and gynecology, and considers it a privilege to help patients navigate the complexities of the female life cycle. Her patients value that she spends time with them to understand their health, including physical, mental, and emotional concerns. This allows her to customize a health management plan based on a patient's unique background, including demographics, social class, sexuality, religious beliefs, education, etc. Her special interests in the field are minimally invasive surgery, including advanced Robotic techniques involving sacrocolpopexy, large uterine fibroid interventions and complex endometriosis.
The OB/GYN field is ever evolving, and Dr. Nguyen makes an effort to stay current on recent literature and attend conferences to continually provide the best care for her patients. She has even contributed to multiple publications specific to women's health.
In her free time, Dr. Nguyen enjoys spending time with her husband, three children, and dog. She also enjoys hiking, biking, cooking, Pilates, HIIT workouts, and traveling.
Awards: HealthCare Quarterly Top Doctors 2022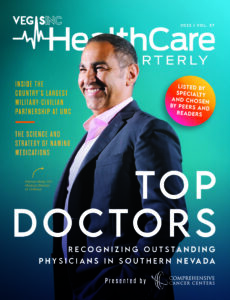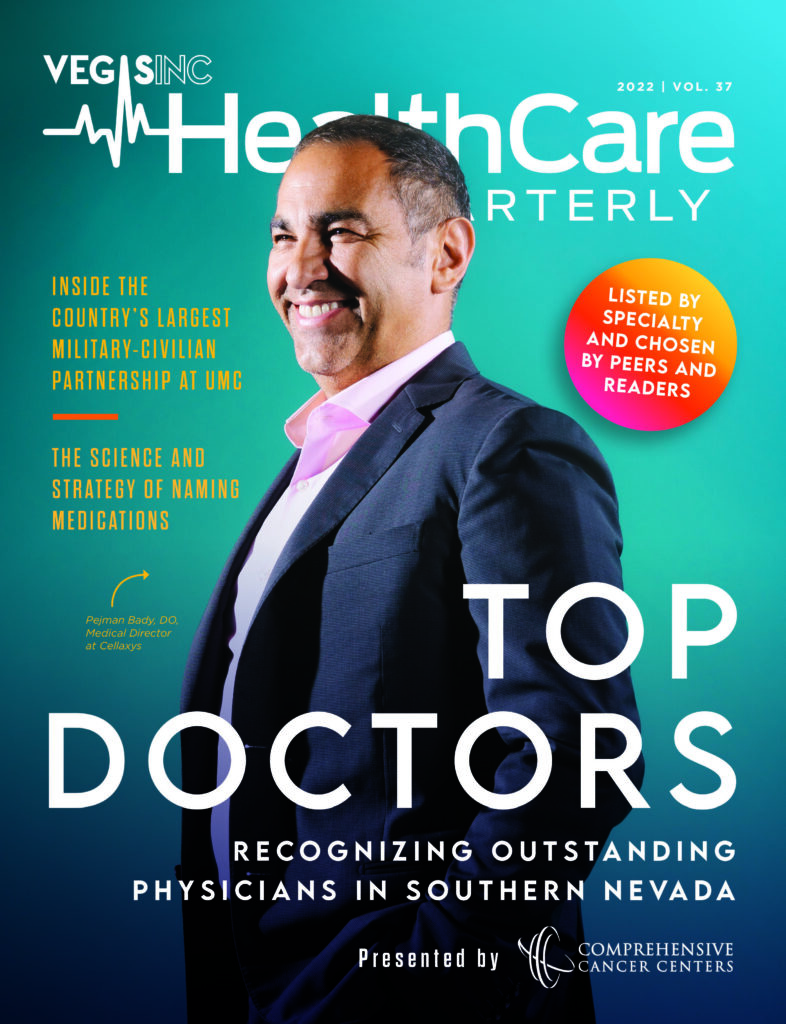 Care Center: WHASN West Valley
Hospital Affiliations: Southern Hills, St. Rose – San Martin, Spring Valley
Phone Number: (702)-342-0858
Education: University of California at Irvine School of Medicine
Residency: University of Nevada School of Medicine