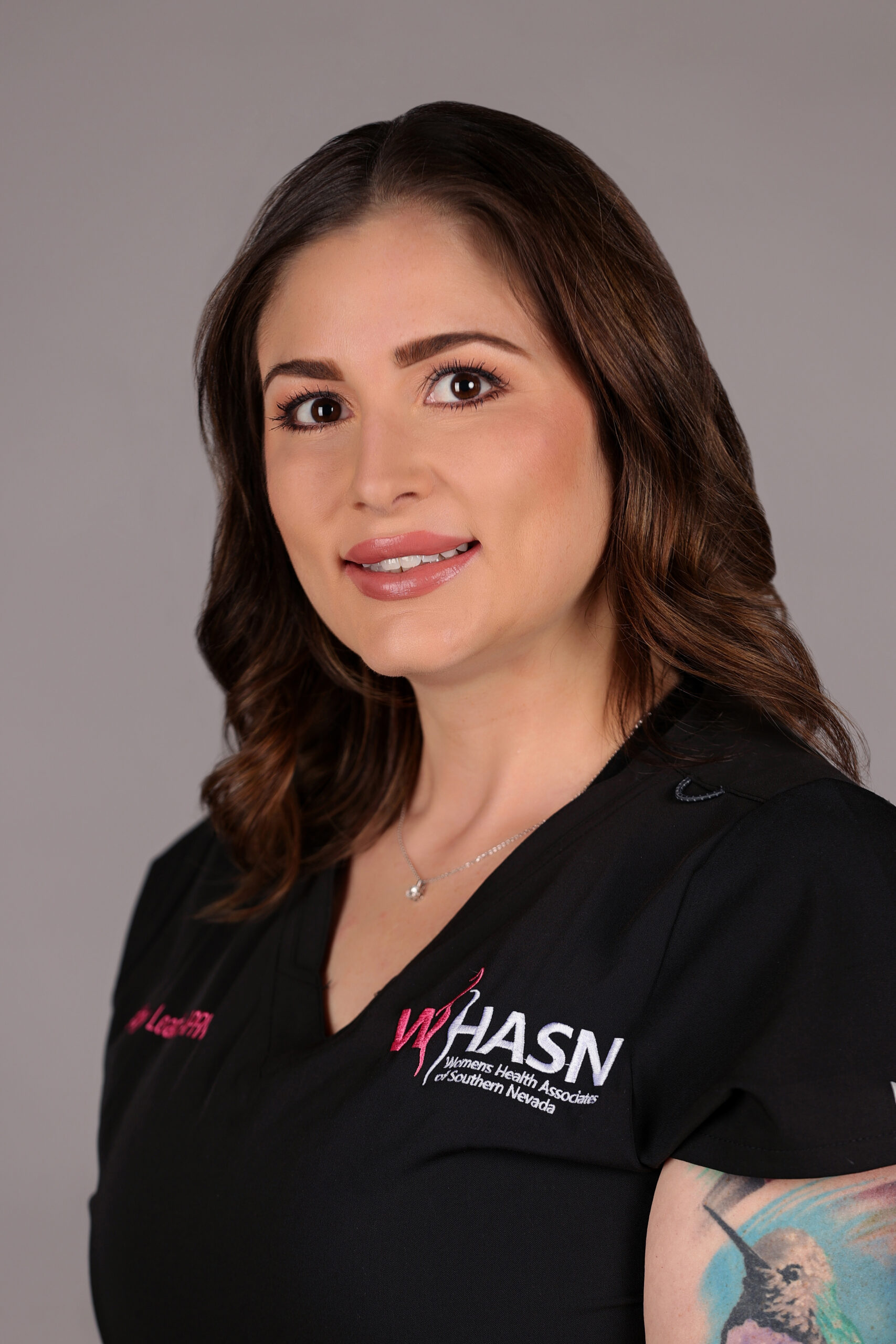 Meet Ashley Leach, a compassionate and approachable nurse practitioner specializing in women's health care. Ashley believes in being eye-level with her patients to hear and understand their individual concerns. She is committed to providing patient-centered care that focuses on individual choices, morals, and beliefs. As a nurse practitioner, she understands that healthcare is more than treating an illness, but about developing a holistic and nurturing environment for her patients.
Ashley believes strongly in promoting a healthcare environment that is considerate of all patients and their families. She understands that patient education is crucial and spends as much time as necessary to ensure that her patients have a thorough understanding of their diagnosis and treatment options.
Ashley's passion for nursing began when she saw a void in healthcare, particularly in Las Vegas, and felt that she could provide compassionate care for the community. Her personal experience receiving compassionate care during difficult pregnancies inspired her to specialize in OB/GYN and provide her patients with the same level of care and confidence.
Ashley brings four years of experience as an ICU RN to her practice. She was born and raised in Las Vegas and is committed to giving back to her community. In her free time, Ashley enjoys spending time with her husband, son, and two Great Danes. She's an avid Vegas Golden Knights hockey fan and loves to frequent Disneyland and go snow skiing.
Care Center: WHASN West Valley
Phone Number: (702) 342-0858