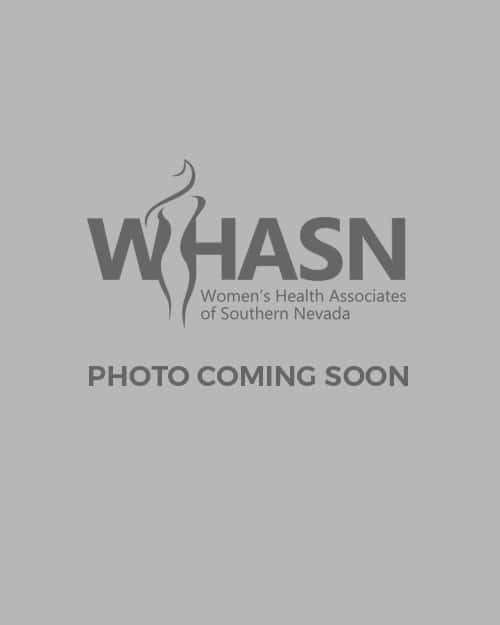 Robin Nichols is a Family Nurse Practitioner who received her Bachelor's Degree in Nursing from Xavier University, Cincinnati and her master's in nursing with a specialty in family practice from the University of Cincinnati.
Robin enjoys working with and caring for women. She feels that women often put themselves and their health on the back burner, and finds joy in helping women feel comfortable and taken care of.  She takes pride in caring for all patients throughout their lifespan.
Outside of work, Robin spends her time with her husband and busy toddler. She also enjoys visiting family and friends in her hometown in Indiana.
Care Center: WHASN Northwest
Phone Number: 702.254.8900
Education: University of Cincinnati